---
Grate Fires are a family run company who take great pride in offering a friendly, professional service at every step of your journey with us. We realise that with such an array of options at your disposal, you may need some help when selecting the right solution for your needs. We are happy to advise you on exactly what you need. Our care and attention doesn't end after your fireplace has been fitted- we are on hand to provide pointers on the ongoing care and maintenance of your appliance.
High quality & innovative chimney lining solution for your home and business
When it comes to offering a chimney lining solution, we offer the best on the market. Furanflex is both high quality and innovative, offering adaptable technology that works for all chimneys, regardless of shape and design. We believed in the product, which is why we offer a 25-year gurantee to all of our clients that have it installed in their property.
Reliable & Safe Installation
We also understand that safety is of prime importance when it comes to the installation of a new fireplace or stove, we are strict in making sure that our engineers have the relevant experience and qualifications to install every product in our range to the very highest safety standards- it's why our engineers hold the HETAS certification to prove their proficiency. Grate Fires have worked hard over the past 10 years to build an extensive client base in North London. We are proud to offer a service that is recognized as a leading fireplace and stove supplier.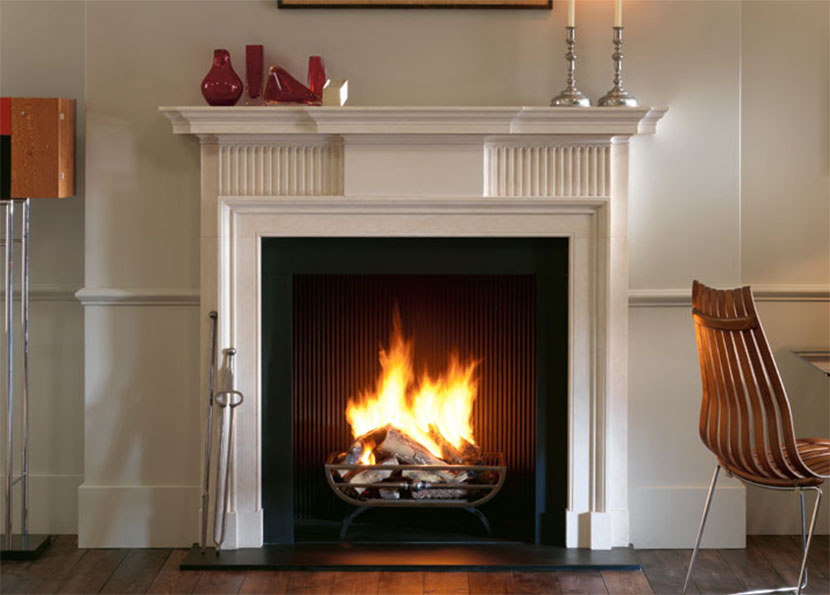 Contact Us Today to Learn More
We hope we have given you an idea into what we do and the commitment we have on delivering the highest quality services properly. If you would like more infomation, or are interested in a quote on our wide range of fireplaces or stoves, don't hesitate to call 020 8807 2353 or email us. There is also the opportunity to get in touch via our contact form.